Founded in 2000
Exclusively breeding quality English Angora in Canada
"honorable breeding for beauty & perfection"

Levi
Striving to produce show quality bunnies that meet breed standard perfection. Do check back often. This site undergoes numerous monthly updates.
A.R.B.A.
Registered
Rabbitry
X146
This is a closed rabbitry, meaning it is not open to the public!

G.C. HHR's Porscha
One BIS & Two R.I.S.
honorable mention for BIS

G.C. HHR's Pandora
One B.I.S. & One R.I.S.



G.C. HHR's Petra
One R.I.S. One honorable mention for B.I.S.

HHR's Enoch
2 BOB

G.C. Noel
One R.I.S.
Animals deserve what God expects.
"Good Stewardship"



"A blower is essential for proper coat care of an EA. Wool mite will develop & the blower will expose it so that it can be treated."


"If you see an animal that is overburdened,
you should do all you can to help it."
Deuteronomy 22:4, Exodus 23:5
.
"Not to oppose error is to approve it,
and not to defend truth is to suppress it."
Pope St. Felix 111


If any man is not familiar with the Bible, he has suffered a loss which he had better make all possible haste to correct.
Theodore Roosevelt

"Rejection of spiritual blessing causes loss of spiritual privilege."


"Natural things are not the source of true satisfaction."

February 3, 2019

Look what's new at HHR! Check out the "What's New" section for a new page titled:
Summer 2018! Right under the Big Cats.
HHR's Jovi out of G.C. Chu's Cecelia and HHR's Loki.
She is one month and 16 days old.
I have added a new page to the "What's New" section called "The Big Cats." Do check it out.

Meet HHR's Puff!! ( a REW Buck ) Out of HHR's Nala & HHR's Gambit .
He is 1 month & 5 days old and fits in one hand with plenty of room to spare!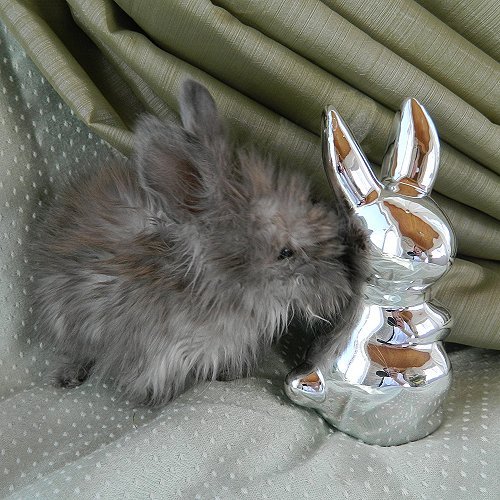 This is Puff's sister, she is even smaller !
I have not named her yet, I was thinking of calling her Jovi.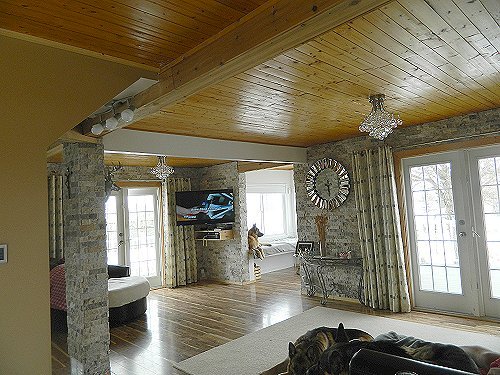 A picture of my living room. Can you spot my 3 German Shepherd dogs?

_______________________________________________________________________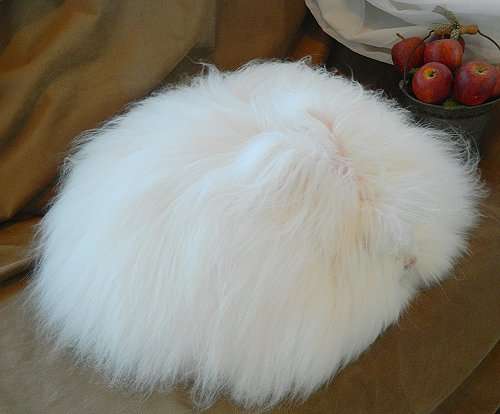 HHR's Surai, won BOB at the Vermillion show. Her coat is magnificent and she is a real beauty. Check out her updated pictures in the EA 2016 section.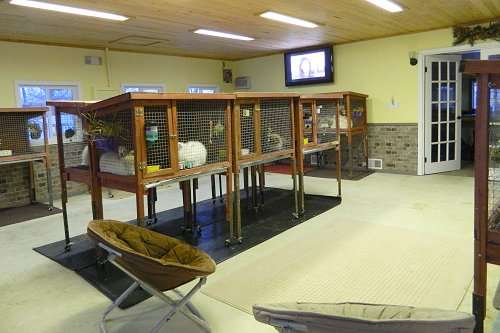 Inside my barn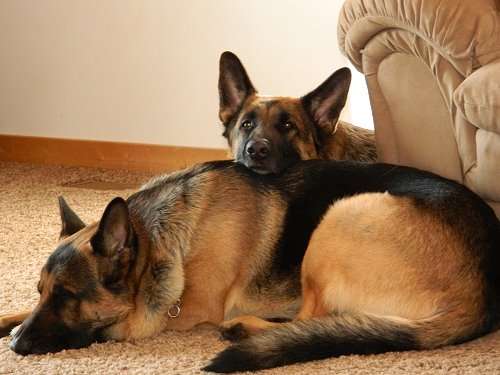 .
Aw yes, my beauties relaxing together.

"May God find you in the center of His will!
.

.
Email Us: english_angora@hotmail.com

(Please don't change my subject line or you risk your email being mistaken for spam.)


God bless all of my site visitors. Being a Christian doesn't mean that I think I am perfect. It means I believe in the only ONE who is.

"This site is best viewed in Internet Explorer 1024 x 768"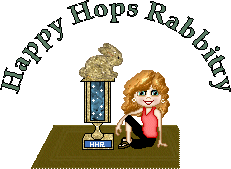 Site Menu


.
What's New?

English Angora 2006
English Angora 2007
English Angora 2008
English Angora 2009
English Angora 2010
English Angora 2011
English Angora 2013
English Angora 2016
American Fuzzy Lops
Health Links
My Cages
Miscellaneous
My Favorites
Abandoned EA's
Our Golden Retrievers

G.C. HHR's Avalanche
Six B.I.S.



G.C. HHR's Andromeda
Two B.I.S.

G.C. HHR's Yukon
One B.I.S. & One R.I.S.

G.C. HHR's Nanuk
One B.I.S. One R.I.S.

HHR's Tiera

HHR's Teeka 2 BOB
.
First they ignore you.
Then they laugh at you.
They they fight you.
Then you win.
Mahatma Gandhi
God made the beast of the earth according to it's kind.
Genesis 1:25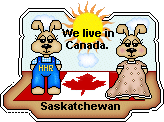 "The greatness of a nation, and it's moral progress can be judged by the way it's animals are treated."
Mahatma Gandhi
.

.
When man rebels against God,
Nature rebels against man.
Team work is essential,
it lets you blame someone else.